Maximizing

 Businesses and Solutions
Representative for the Dominican Republic of the Morgan & Morgan Group
HIGH-LEVEL LEGAL SERVICES SINCE 1993
Oficina Bisonó SRL, is a law and notary firm that offers personalized service to its clients seeking to maximize their opportunities and achieve global solutions. Our law office can help you establish new businesses in the Dominican Republic, whether with national or foreign capital, update your corporate needs in general, and establish legal solutions with high added value.
We Maximize Opportunities, We Concretize Businesses and Global Solutions.



Our practice concentrates in civil and comercial law, incorporation of local and overseas companies, heritage organization, contracts, intellectual property, duty-free zones, foreign investment, civil law, including litigation, arbitration, international law, real state law, and criminal and labor law.
Since 2009, we have maintained a dynamic office in Punta Cana where we offer the same services that we offer in our headquarters, always emphasizing the practice of real estate, civil and commercial law.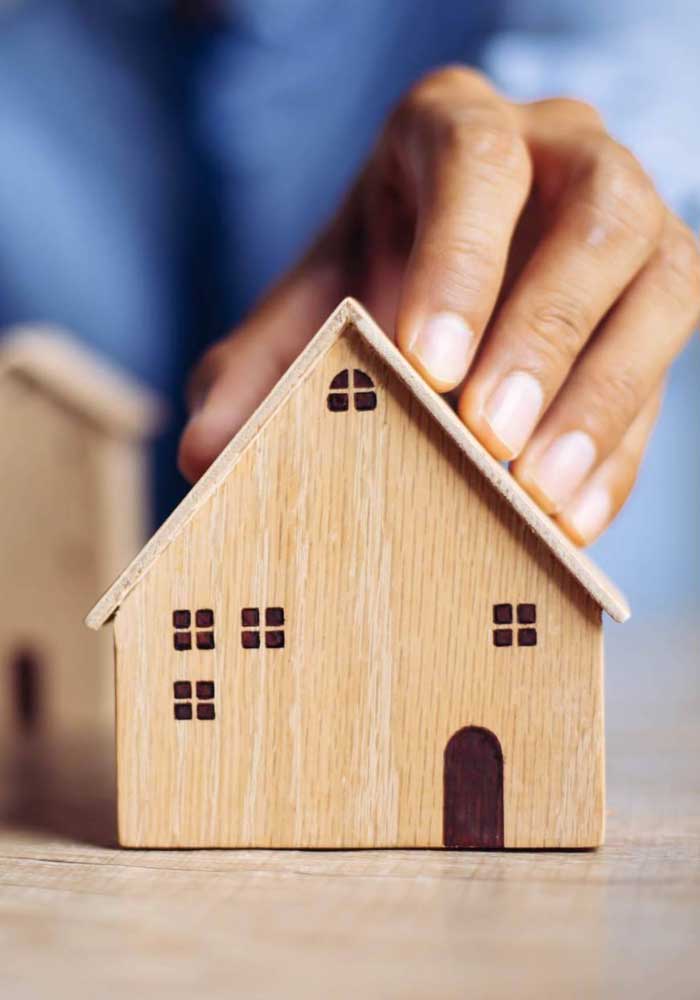 Get started for consultation
Jose Brea Pena 14 | District Tower | Sexto PisoSanto Domingo, República Dominicana.
Tel: 809-455-1833 | 829-345-1541
Boulevard 1ro. de Noviembre  Edificio Centur Suite 310 | Puntacana Village | Punta Cana, Higuey, República Dominicana.