High standard legal services in order to maximize opportunities and attain business and global solutions.
From
1993
OFFICE BISONÓ, SRL, FOUNDED ON THE 1ST. AUGUST 1993.
By Marcos Bisonó Haza, Doctor of Laws, who has more than 30 years of professional experience in the successful practice of law in the Dominican Republic. The firm has a team of professionals with knowledge and international specialization in various branches of Law and command of the Spanish, English and French languages.

Our headquarters are conveniently located on the sixth floor of the District Tower at No. 14 Jose Brea Pena Street, near Winston Churchill Avenue, in Santo Domingo, R. D.
We have a branch in Punta Cana-Bávaro and in addition to work agreements with other prestigious law offices in the interior of the country.
Offer high level legal services
So that our clients, national or foreign, can maximize their opportunities and achieve business and global solutions through personalized treatment.
Integrity

Excellence

Efficiency

Discretion

Dedication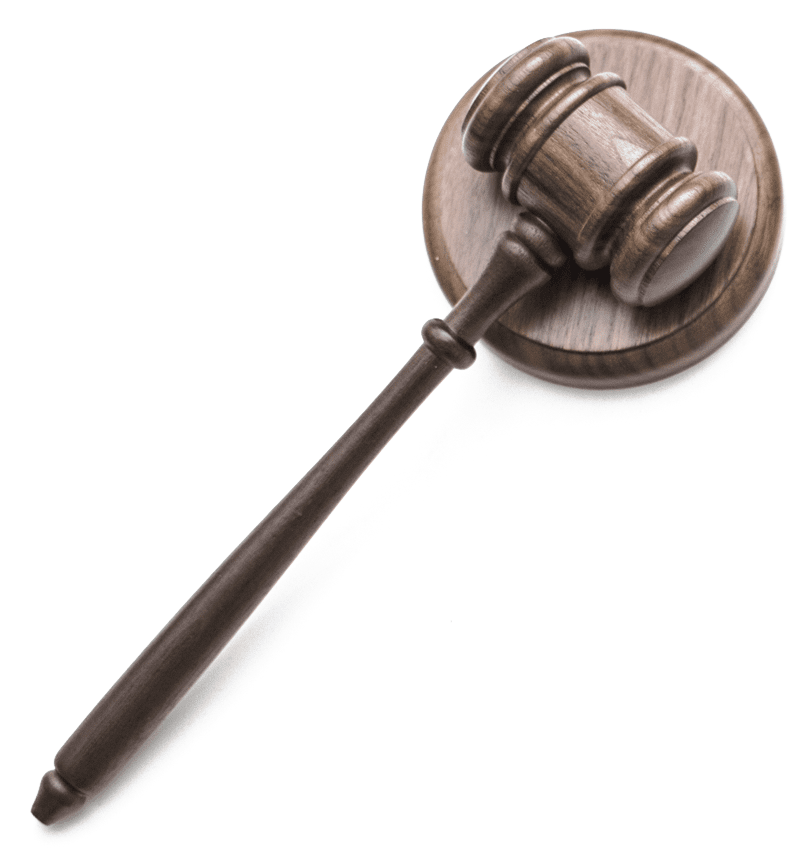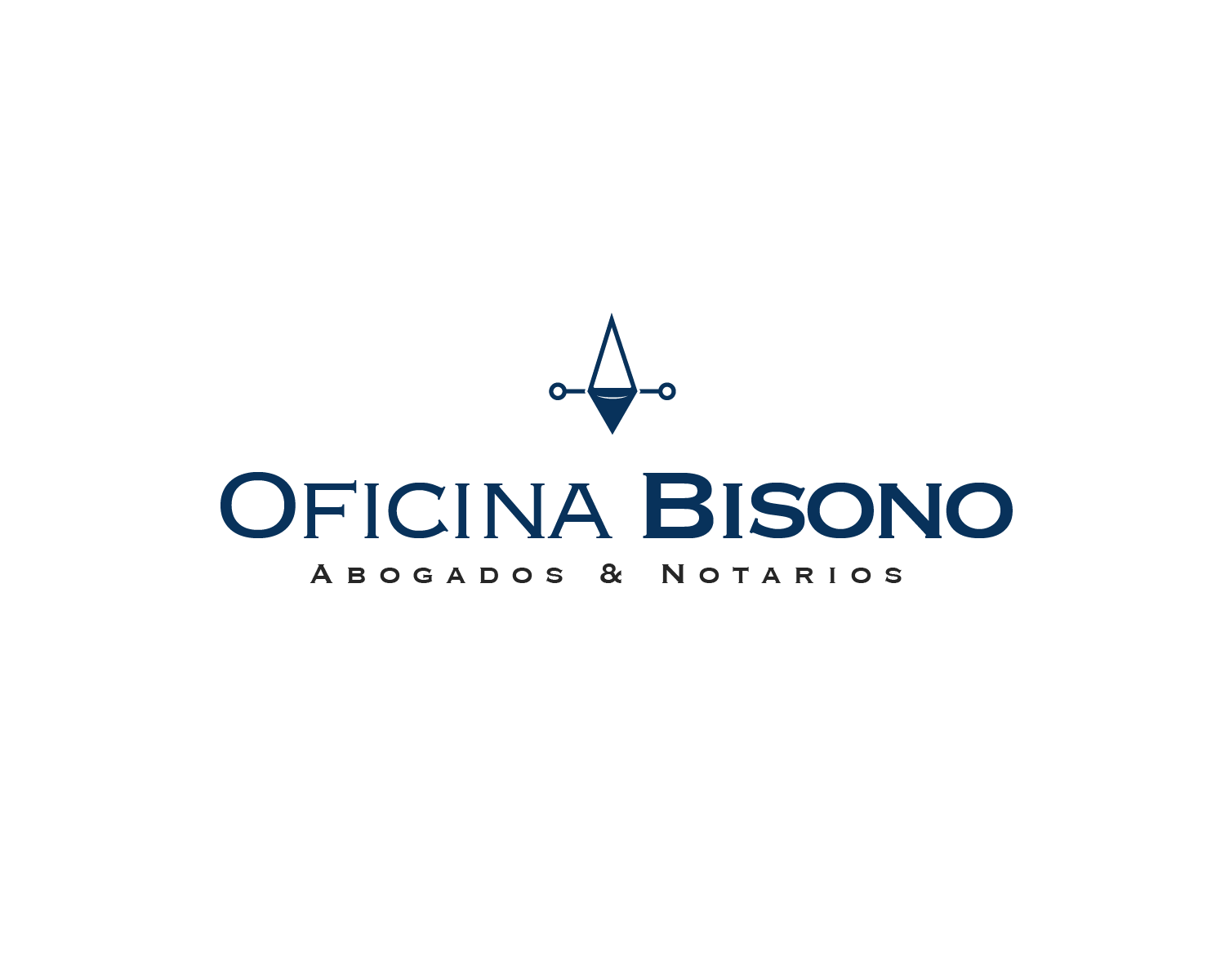 Oficina Bisonó is among the best law offices in the Dominican Republic.
Our practice concentrates in civil and commercial law, incorporation of local and overseas companies, heritage organization, contracts, intellectual property, duty-free zones, foreign investment, civil law, including litigation, arbitration, international law, real state law, and exceptionally, criminal and labor law.
Contact us if you need legal advice for the establishment of new businesses in the Dominican Republic, in civil law, commercial law, real estate law, litigation or alternative dispute resolution.
Our clients include banks, insurance companies, consulting companies, pharmaceutical laboratories, free zones, and national and international companies of a commercial or industrial nature with which we have developed an excellent working relationship based on professionalism, personalized service and vision of long term.
Alternative Resolution of National and International Conflicts